The Facts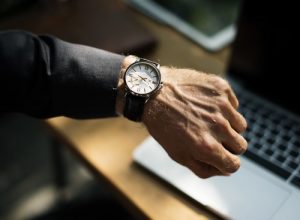 Did you know the average time a bank approves and disburses a loan is 7 days? 7 days!
Unfortunately, if you're going through a financial crisis, 7 days is too long of a wait! If you have emergency bills that you need to pay, you need money as fast as you can get it. If you stop by your local bank, the process may take way too long to get what you need.
But imagine if your loan was approved in just 15 minutes. Even better, what if your loan could be processed online? This not only cuts your waiting period, but it saves you from wasting a significant amount of time. Does this sound too good to be true?
With technology making almost everything and anything accessible today, it's not only possible to get a loan online, it's also one of the fastest and easiest ways to get a loan. Are you wondering how this all works?
Here's A Breakdown
Title Loans Express specifically disburses car title loans, otherwise known as auto title loans, or pink slip loans. This means that if you are the owner of a car, motorcycle,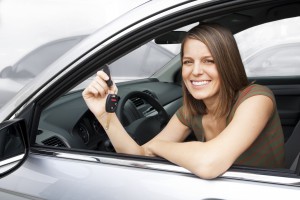 RV, or a vehicle, you can get large loan with your pink slip.
Your pink slip is a document that verifies that you are the sole owner of your vehicle–you've paid off all your payments and such. The pink slip ensures that your vehicle could be used as leverage to get a loan. The amount you can get is based off of the estimated market value of your vehicle. If your car has enough equity, you'll be able to get a loan!
We can process your application online or even over the phone. This is to make everything as convenient and fast for our customers. You can complete all of your paperwork from the comfort of home, and you won't need to come into our main offices to process your loan. Your loan can be approved in almost the same time you finish washing the dishes!
Rejected By The Bank?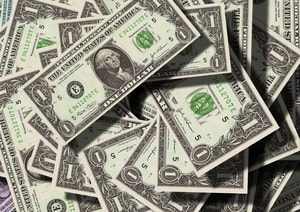 Did you try to get a loan with the bank but they rejected your application? Was it because of bad credit or a poor financial history? We've all been through rough times where we need a little bit of extra help. Don't let your financial mistakes from the past stop you from getting the help you need in getting a loan. Unlike the banks, Title Loans Express is an alternative lender. We don't do background checks or mind your personal history. No fusses over poor credit or bad financial choices you have made in the past. We understand that everyone needs a helping hand, and we want to do our best to give you the help you need.
The Application Process
 Here's what we can offer you over a bank and other financial institutions:
An

online application

that takes less than 5 minutes

Approval that takes less than 15 minutes

An almost guaranteed loan if you own a vehicle newer than 1999

A loan of at least $2,500

Flexibility in payment plans

A chance to get a loan when you have bad credit

A second chance (if you've been turned down by banks)

Excellent customer service
So now that you know what a car title loan is, here's how the application process works. Here's how to get started:
Apply online

or call in today at

855-303-CASH (2274)

. Our loan officers will be able to answer any questions or concerns you may have.

Get approved for your loan and fax in any important documents that are needed. The required documents are: a copy of a government-issued identification (driver's license, ID, passport, etc.), proof of ownership for your vehicle, proof of residency, and proof of income.

Have the money transferred to you directly. You'll be able to access it through your account or via moneygram.
That's it! Just 3 simple steps and you can be on your way to getting the loan you need!
Get Started On Your Fast Online Loan Today!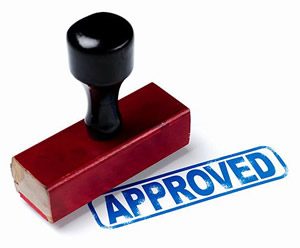 You can do all of this online! No need to come into the office or make a trip outside your home. We make this process as easy for you as possible, so don't hesitate to start your online application today! Get your loan approved, fast! Call in today at 855-303-CASH (2274)!