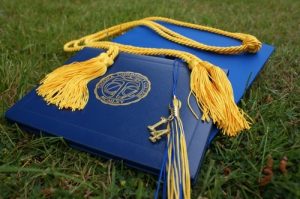 Fullerton is a city located in northern Orange County, California, United States. It was founded in 1887 by George Fullerton and Edward Amerige who were grain merchants originally from Massachusetts. Fullerton is home to several prestigious higher educational institutions namely Southern California College of Optometry, Fullerton College, California State University, Fullerton, and Western State University College of Law. The city was a center of agriculture, notably groves of Valencia oranges and other citrus crops. The largest industries in Fullerton are Manufacturing, Educational Services, and Retail Trade while the highest paying industries are Mining, Quarrying, Oil, Gas Extraction, Utilities, and Management of Companies & Enterprises.
Visiting Fullerton for the first time? Check out the interesting facts and the things to do while you're in Fullerton to familiarize yourself with the city even before your visit. On the other hand, if you ever encounter any financial trouble while you're in the city, pay Title Loans Fullerton or Title Loans Express a visit and see how they can help you.
Interesting facts about Fullerton
• Fullerton is Orange County's fourth oldest city being incorporated in 1904.
• Fullerton began with and was famous for its mustard fields – it started with 430 acres and has grown to 22 square miles.
• The city was named after George Fullerton, the Santa Fe Railway land agent who routed the railroad through the city.
Things to do in Fullerton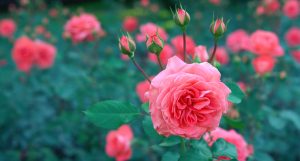 The Fullerton Arboretum is the largest botanical garden in Orange County located on the campus of California State University. It is a 26-acre botanical garden and green space that houses over 4,000 species of plants from different parts of the world, a network of walking trails, and a modern agricultural museum. The arboretum focuses on saving endangered species and supports learning within the community by offering a variety of nature-related classes to the public such as water conservation and bird watching. Information: 1900 Associate Rd. Fullerton, CA 92831
The 18-room, 8.5 acres mansion was built by Walter and Adella Muckenthaler in 1924 atop a hill in Fullerton. It was donated to the city in 1965 by Harold Muckenthaler who wished to see his childhood home used as a cultural center for the public. The cultural center offers a year-round art exhibitions, concerts, educational programs, events, and classes. You could arrange a visit to this historic place from Tuesday – Sunday, 12:00 p.m. – 4:00 – p.m.
Information: 1201 W. Malvern Ave, Fullerton, CA 92833 Phone: 714-738-6595
Downtown Fullerton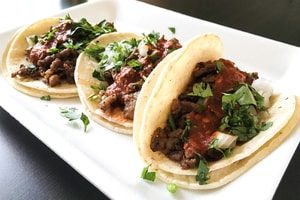 If you're looking for a place where you could just casually stroll, you will surely enjoy Downtown Fullerton. With its rustic old town ambiance and a cluster of more than 70 historic buildings, trees, decorative walkways, it would provide a comfortable setting to gather with friends, enjoy music, and etc. Downtown is more than just a shopping center. It is also home to various financial, religious, and governmental institutions and a bustling regional transportation center that serves more than 350,000 passengers every year.
The performing arts center based at the California State University in fullerton is a state-of-the art performance facility with multiple venues named after university alumnus and donor Joseph A.W. Clayes III. The center features several setting that cater to a variety of discipline and arts ranging from the intimate thrust-stage, James D. Young Theatre designed to place the actors in the middle of the space; Vaughncille Joseph Meng Concert lauded for its outstanding acoustics; and the black box Hallberg Theatre which boasts flexible seating and presents an array of experimental and new productions.
Information: 800 N State College Blvd, Fullerton, CA 92831 Phone: 657-278-3371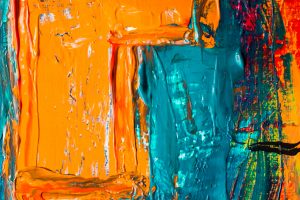 The Fullerton Museum Center is a learning center and educational space that aims to inspire the community to engage in history, science, art, and the humanities. It showcases the best exhibitions and educational programs in various disciplines. Make sure you pay a visit to the Fullerton Museum from noon until late in the evening six days a week.
Information: 301 N Pomona Ave, Fullerton, CA 92832 Phone: 714-738-6545