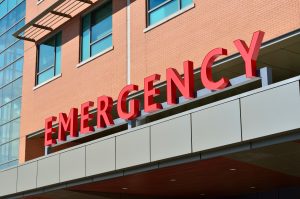 Did you or someone in your family have a medical emergency? If you are like many Americans across the United States, your health insurance may not cover all your expenses. Unfortunately, the average American can expect to spend over $10,000 in healthcare expenses. What are you supposed to do when you don't have enough money to pay off your hospital bills? Luckily,  Car Title Loans Tempe can help you solve this problem.
How Can Car Title Loans Tempe Help Me Pay My Hospital Bills?
A car title loan, also known as a pink slip loan or an auto title loan, allows you to utilize your vehicle as collateral for your loan.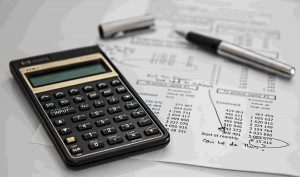 Your vehicle will be appraised for its equity value and the loans are given to you at the amount of the appraisal. Car title loans are helpful to people who are in need of instant cash loans to make emergency payments for events such as hospital billings, car accidents, home repairs, and more. Unlike the loan process with banks and financial institutions, with Car Title Loans Tempe, you'll be able to get the money you need right away.
Car Title Loans Tempe offers an easy and hassle-free application process for your loan. We not only offer quick and convenient service, but we offer a reliable way to get a quick loan for your immediate financial needs.
When you go through a typical bank for a loan, the application process can take weeks and even months. The unfortunate side to this effort is that you may not even get approved! Sadly, you just end up wasting your time and energy. At Car Title Loans Tempe, we don't require a perfect credit score or a list of cosigners in order for you to get your loan. In fact, with Car Title Loans Tempe, even if you have a poor credit score, you can still get an approved application for you loan! Most of all, you can get your loan approved in just 15 minutes! That's fast and easy cash in your hand on an immediate basis!
Here's How You Could Get A Loan With Us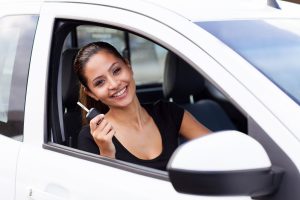 At the bank you would need to fill out mountains of paperwork in order to see if you even qualify for a loan. However, Title Loans Express doesn't work that way. Instead, our application is so easy to fill out online, it could take you less than 5 minutes!
You're eligible for a loan with us if you are the owner of a vehicle that is newer than 1999. Your loan amount will be based off of the market resale value of your car. The great thing about this is that if your car is in good condition, your vehicle could get you at least a $2,500 loan! Best yet, you won't need to wait around to get it.
What Do I Need?
In order to qualify for an online title loan with no credit checks, you'll need to have a car or vehicle that is newer than 1999. You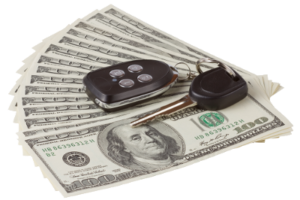 will also need to have proof of income of at least $1,500 a month, proof of residency, as well as a copy of your ID and your vehicle title. Once you find out if you qualify for a title loan, you can send the documents to us through fax. Everything can be taken care of online and over the phone! So simple and easy, you won't need to worry about anything. Best yet, we want to give the best customer service to you by making sure your loan gets approved in just 15 minutes!
So call us now at 855-303-CASH (2274) to speak to a loan agent! Get your hospital bills paid off, NOW! We understand healthcare is expensive! When you get your loan, you won't have to deal with the hospital's debt collection agencies hounding you anymore! So start your online application process today and get your loan approved now!