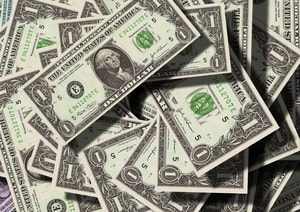 Are you going from lender to lender wondering if you'll finally get approved for a loan? Stop wasting more time on endless amounts of paperwork and applications, only to find out you were rejected! Instead, find a trustworthy and reliable lender where you can get the right support for your money troubles. If you're looking for a car title loan, you don't need to look any further! Car Title Loans San Diego can give you the loan you need to get out of your rough patch!
Why Car Title Loans San Diego?
If you haven't discovered the benefits of a car title loan, let us tell you about why they are a great alternative to a traditional loan. In most traditional loans with the bank, you need to fill out pages and pages of paperwork detailing your financial history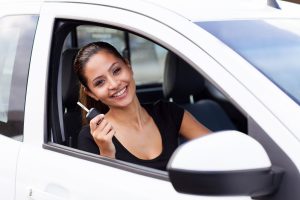 and your credit score. If you're like most Americans, you've struggled here and there and may have made mistakes in the past. In most cases, traditional lenders such as the bank or the other larger financial institutions would turn you down. The sad and ironic fact is that when you're the most in need, the banks will not be a reliable source of help.
That's where we come in. Car Title Loans San Diego is here to give you a hand no matter what your financial history looks like. You won't have to worry about filling out mountains of paperwork only to realize that all that time was wasted because your application was turned down. Here at Car Title Loans San Diego, we don't turn you down even if other banks and financial institutions can't help you.
Wait. What If I Have Bad Credit?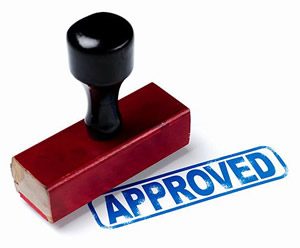 Here's what sets us apart from the banks. We won't turn you down even if you have bad credit! The great advantage to a car title loan is that your loan is not based on your financial past! You can still get a loan with us even if you have had a past filled with financial hardships. We pride ourselves in being able to give others a second chance when others won't give them a chance.
How Does It Work?
If you're the owner of a car, motorcycle, RV, or other vehicle, you are eligible for a car title loan with us! Our requirements are simple: the title to your vehicle, also known as the pink slip, must be under your name. Your vehicle must be newer than 1999, and you must have an income of over $1,500. When you apply for a loan with us,  your loan amount will be based on your vehicle's market resale value. At the very minimum, you will be able to get a loan of at least $2,500! Here's the best part: with Car Title Loans San Diego, you'll be able to get your loan approved in less than 15 minutes!
Get Started! It's Fast, Easy, and Convenient!
So don't wait to get started! Give us a call today at 855-303-CASH (2274) or you can fill out our online application, which will take you less than 5 minutes! Our loan officers will be standing by to help you with any questions  or concerns you may have about the process! Get your fast and easy loan today!
Fun Facts About San Diego
San Diego has been called the "birthplace of California."

The city has a long and historical association with the United States Navy.

May 29th has been declared as

Tony Hawk

day to honor the skater's hundreds of skate parks founded across the nation.

From the 1930s until the 1970s, San Diego was known as the tuna capital of the world.

The city is well-known for its local craft beer industry and has been called "America's Craft Beer Capital."