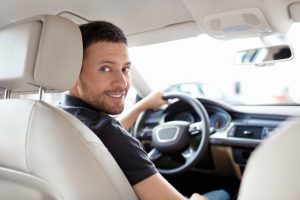 Are you a visitor to Sherman Oaks and are looking for something to do or somewhere to eat? Title Loans Sherman Oaks has provided a great guide to some of the most well know places in Sherman Oaks. This city is full of places to visit and things to eat. Exploring some of the top spots and activities in town, visitors will be surprised by how much there is to do. Here are our top favorite places to visit:
At the top of our list we have a local family favorite! Sherman Oaks Castle Park is a fun location with of a variety of miniature golf courses ranging in difficulty. Their bating cages can have you swinging at speeds from 40MPH up to 80MPH! After spending some time in the heat Castle Park offers an indoor arcade with a wide selection of single player and multiplayer games for all ages. Castle Park also offers The Vault, a laser maze made just like the movie where you have to wiggle your way around the lasers without being detected! Families enjoy spending time at Sherman Oaks Castle Park with their children of all ages.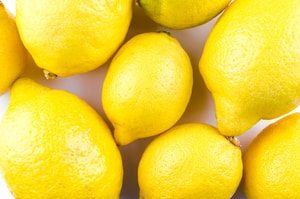 Are you looking for a nice way to spend your afternoon? Located on Fashion Square Lane near Macy's, Sherman Oaks likes to share its local favorites. Westfield Fashion Square's Farmers Market is open every Tuesday from 3PM to 7PM and features many fresh and local fruits, veggies, desserts, artisan breads, and more. Local foods from Westfield Fashion Square's Farmers Market will leave your taste buds dancing.
As if Castle Park wasn't enough, Sherman Oaks Provides another family classic. Ultrazone Laser Tag pulls you into a new world, surrounded by fog tunnels, glowing creatures on the walls, and enemies around every corner. Ultrazone provides safe and supervised fun for adults and children alike! With their back to back laser tag sessions and variety of arcade games to play while waiting, their is never a dull moment.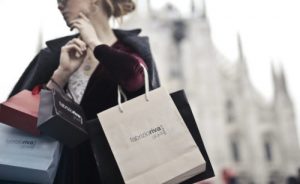 With a large variety of restaurants and shops, Sherman Oaks Galleria is sure to amaze its visitors with how much there is to do. You can watch all the newest blockbuster movies at the Galleria's Arclight Cinemas. If your looking for a quick bite before the movie or a fun time with some friends, Arclight Cafe is the place to go. The Galleria also features a 24 hour fitness and a unique For Your Convenience shop providing a mini mart and dry cleaning services. Sherman Oaks Galleria is also home to Adams Garden, LA's newest indoor playground. The Garden offers many interactive activities and games as well as puppet shows and a story time theatre. Sherman Oaks Galleria is filled with things to do for all ages.
If you are looking for a great place to drink and spend time with friends, The One Up gastrolounge and arcade is the place to go. The One Up features shareable appetizers and specialty drinks. If you are not looking to drink but are a connoisseur for the oldies, The One Up also provides over 50 different FREE classic arcade games including Mortal Combat, Pac-Man, Super Mario Bros and more! This lounge is sure to impress anyone coming through.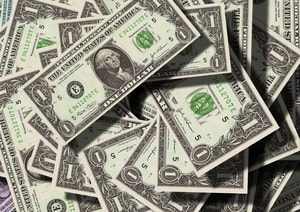 Title Loans Sherman Oaks is happy to provide guidance to all the best local places and eateries for new comers to Sherman Oaks. If you are visiting the Los Angeles Area, Sherman Oaks is a great place to visit and experience all the local favorites. If you're struggling with debt, Title Loans Sherman Oaks offers car title loans that can help you. Call us today at (818) 483-6099 and get your loan approved in just 15 minutes!