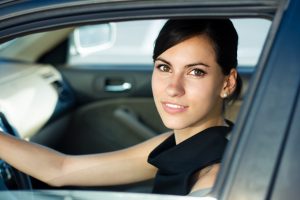 Are you a newcomer or a visiting out-of-towner to Folsom, CA? If you're looking for a way to spend time in this city, Title Loans Folsom has a great guide for all the top local eateries and favorite spots to see. Folsom is full of interesting history and may seem like an unusual place to outsiders but there are plenty of places to enjoy. Visitors will learn what makes this city special when they explore some of the top spots and activities in town. Title Loans Folsom is happy to introduce you to some new places to see around the city. Here are our top favorite places to visit:
If you are in Folsom and are looking for a way to spend your evening, Harris Center of the Arts is a great place to watch a great play. Performed by people of all ages, the Harris center performs many beautiful concerts, plays, and shows. They have a large variety of show times with affordable tickets and always fills the seats. Harris Center is worth visiting both alone and with family making it a night to remember.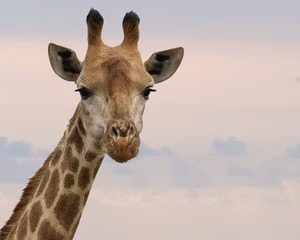 The Folsom City Zoo came to be when the Veterinary Department of The University of California Davis had come across a bear cub buried in a forest fire without his mother. The city was persuaded to allow an area big enough to cage and care for the cub. Soon named "Smokey" after the forest fire bear, the cub was kept along with other animals to create what is now the Folsom City Zoo. It is now a very popular location to visit for all families and nature lovers alike. Although Smokey passed away in 1984, the Folsom city Zoo continues to flourish with animals and is a popular place to visit in the City of Folsom.
3. Sutter Street
The Historic Folsom is known for upholding its local history. Sutter Street is a small treasured town filled with mysteries and more. Sutter Street gives its visitors an Old-California, gold-rush era sort of feeling as its building are kept in the older style. The street is now filled with little restaurants, antique shops, and gift shops keeping the locals and its visitors walking up and down the street. Sutter street is also know for the Snooks Candy store filled with home made delights. Sutter Street Theater also attracts the locals with weekly performances unique to Folsom.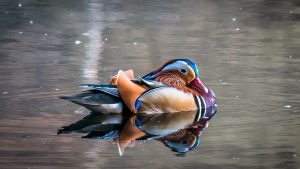 If you are looking for a way to spend some time in the out doors and enjoy nature, Folsom Lake State Recreation Area is filled with activities for all ages. Surrounding Folsom Lake, the recreation area is perfect for Aquatic activities such as fishing, boating, and water skiing. It also has many on land activities including hiking, camping, biking, and horseback riding. Whether your looking to spend the night in the outdoors or spend the day fishing, Folsom Lake Recreation Area can help keep you enjoying what you love.
5. Folsom Powerhouse State Historic Park
Another Historical favorite to the city of Folsom is the Folsom Powerhouse State Historic Park. this Historic site is one of the first hydroelectric power stations in the United States. Before, power was received from steam engine generators very close the the house that needed power. The Folsom Powerhouse was a tremendous advance in the use of electricity, proving that the stream of water could turn generators and create electricity. The Folsom Power house still looks as it did over 120 years later and is a very popular location to be visited in the city of Folsom.
New visitors coming into Folsom may be surprised to see what this city has to offer. Luckily, Title Loans Folsom is happy to provide guidance to those who are new to the city. If you're looking for a new place to visit, check out these top locations in the city of Folsom. If you're struggling with debt, Title Loans Folsom offers car title loans that can help you. Call us today at (916) 932-9695 and get your loan approved in just 15 minutes!