Table of Contents
Are you stressed out trying to figure out where your next flow of cash will come from? Are banks turning you down because your credit score is too low? Title Loans Express can help you. We offer the best car title loans nationwide and can help you get a loan even if you struggle with poor credit or no credit. The best part is you can get approved for a loan in less than 15 minutes and get cash as fast as the next business day or even the same day! There's no need to fill out mountains of paperwork. All you have to do to get started is to fill out our quick form or give us a call at 855-303-2274 to get started.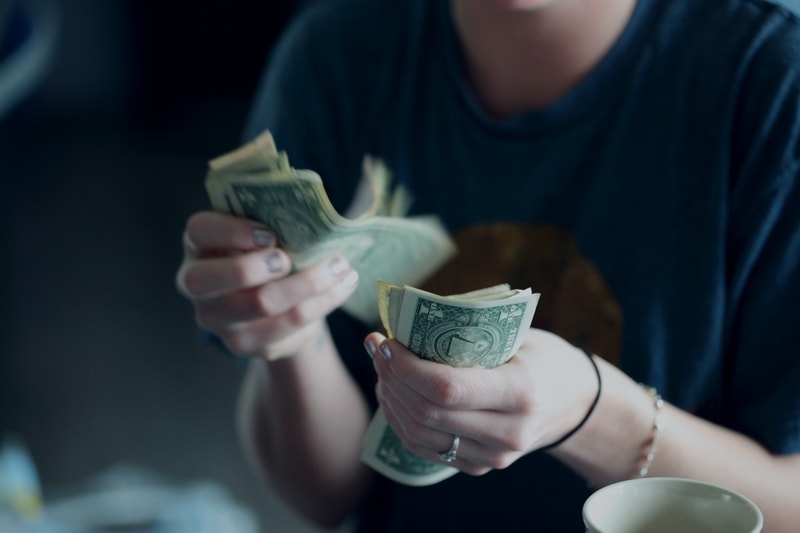 How Do Car Title Loans Work?
So what is a car title loan? A car title loan is a loan where the borrower uses their vehicle as collateral to secure a loan. If the borrower is the sole owner of their vehicle, the borrower can use the value of their car to take out a loan. For example, if your car's resale market value is currently $7,000, then you can get a loan up to $7,000. The borrower will have to transfer their car title or paperwork to the lender's name until the loan is repaid in full. However, while the loan is being paid off, the borrower can use the car as needed. The title will be transferred back to the borrower once the loan is paid off in full. If the loan isn't repaid according to the repayment agreements, the lender has the right to repossess your vehicle. Car title loans are also commonly called auto title loans, title loans, or pink slip loans.
Car Title Loans New Jersey
Unlike traditional banks, car title loans are fast and convenient. Nowadays, car title loans can be done entirely online as well. Lenders such as Title Loans Express can provide borrowers with the ease and convenience of a quick loan all from the comfort of their homes. So how does it work?
Apply online by filling out our quick 3-minute form, or give us a call at

855-303-2274

. A loan advisor will be in touch and will let you know right away if your vehicle qualifies for a loan. You will also find out how much your vehicle will qualify for.
Submit the needed documents for the loan, which is mentioned below
Decide how you would like to receive your loan; direct deposit or check.
And that's it! In just 3 quick steps, you'll be able to get a fast and convenient car title loan online. No need to drive to an office, no need to setup an appointment, no long waits in line. Get started today with Title Loans Express by applying online or giving us a call.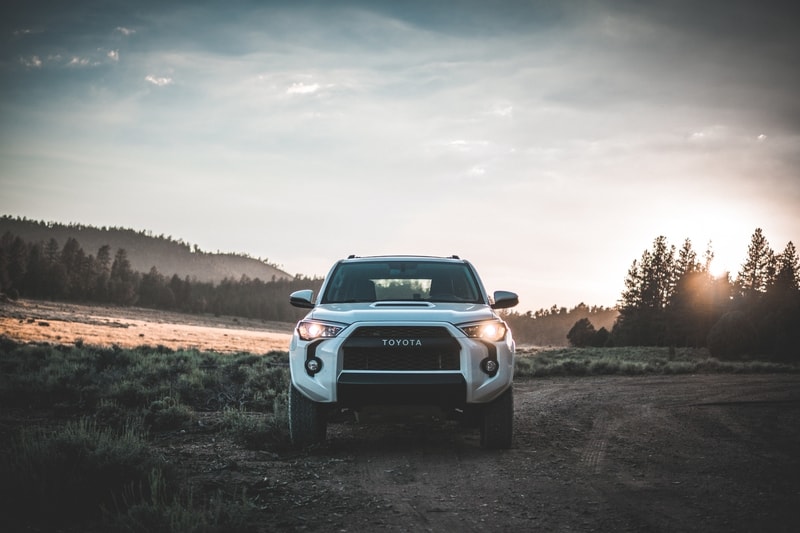 Bad Credit Loans
But what if you have bad credit? In many cases, a bad credit score will disqualify you from a loan with the bank. However, a poor credit score will not affect your eligibility for a car title loan. Instead, to qualify for a car title loan, you will need a car that carries enough value to back your loan. So even if you have bad credit, poor payment history, or credit card debt, you can still be approved for a car title loan if your car qualifies for your loan. In fact, car title loans can be helpful for the borrower who needs to rebuild their credit. When a borrower consistently makes payments on time in the right amount, a car title loan can help build up the borrower's credit score since Title Loans Express reports to the three large credit bureaus.
What Do You Need for a Car Title Loan?
To get a car title loan with Title Loans Express, you will need the following documents.
A government-issued ID (driver's license or passport)

Your car title, free of liens and paid off

Vehicle registration and insurance

Proof of income of at least $1500 a month
Ways You Can Use a Car Title Loan
The best part about taking a car title loan is that you can use the loan for whatever you need, whether it's to pay off student loans, utility bills, or other expenses. A car title loan can help you pay off:
Important medical bills

Sudden emergencies

Utility Bills

Plumbing repairs

Home remodels

Wedding expenses

Funeral expenses

School Tuition

New home appliances

Business expenses

Work equipment

Personal use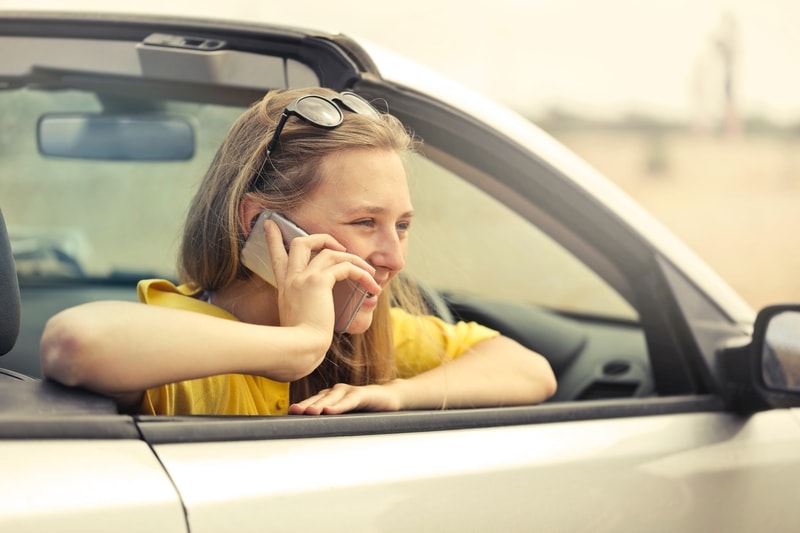 Get Started Today!
Instead of worrying about whether or not you can qualify for a loan at the bank, apply online and get started today with Title Loans Express! Get approved for your loan in less than 15 minutes! Apply using our online form or give us a call at 855-303-2274.
About New Jersey
New Jersey is a state in the Mid-Atlantic region of the Northeastern United States. It is bordered on the north and east by the state of New York; on the east, southeast, and south by the Atlantic Ocean; on the west by the Delaware River and Pennsylvania; and on the southwest by Delaware Bay and the State of Delaware. New Jersey is the fourth-smallest state by area but the 11th-most populous and the most densely populated of the 50 U.S. states. The state's biggest city is Newark. New Jersey was the second-wealthiest U.S. state by median household income as of 2017. As of 2018, New Jersey was home to the highest number of millionaires per capita of all U.S. states, according to a study by Phoenix Marketing International. The state is ranked second in the nation by the number of places with per capita income above national average with 76.4%. Nine of New Jersey's counties are among the 100 wealthiest U.S. counties. New Jersey's public school system consistently ranks at or among the top of all fifty U.S. states.  [source: Wikipedia]